BMS and Building Automation Systems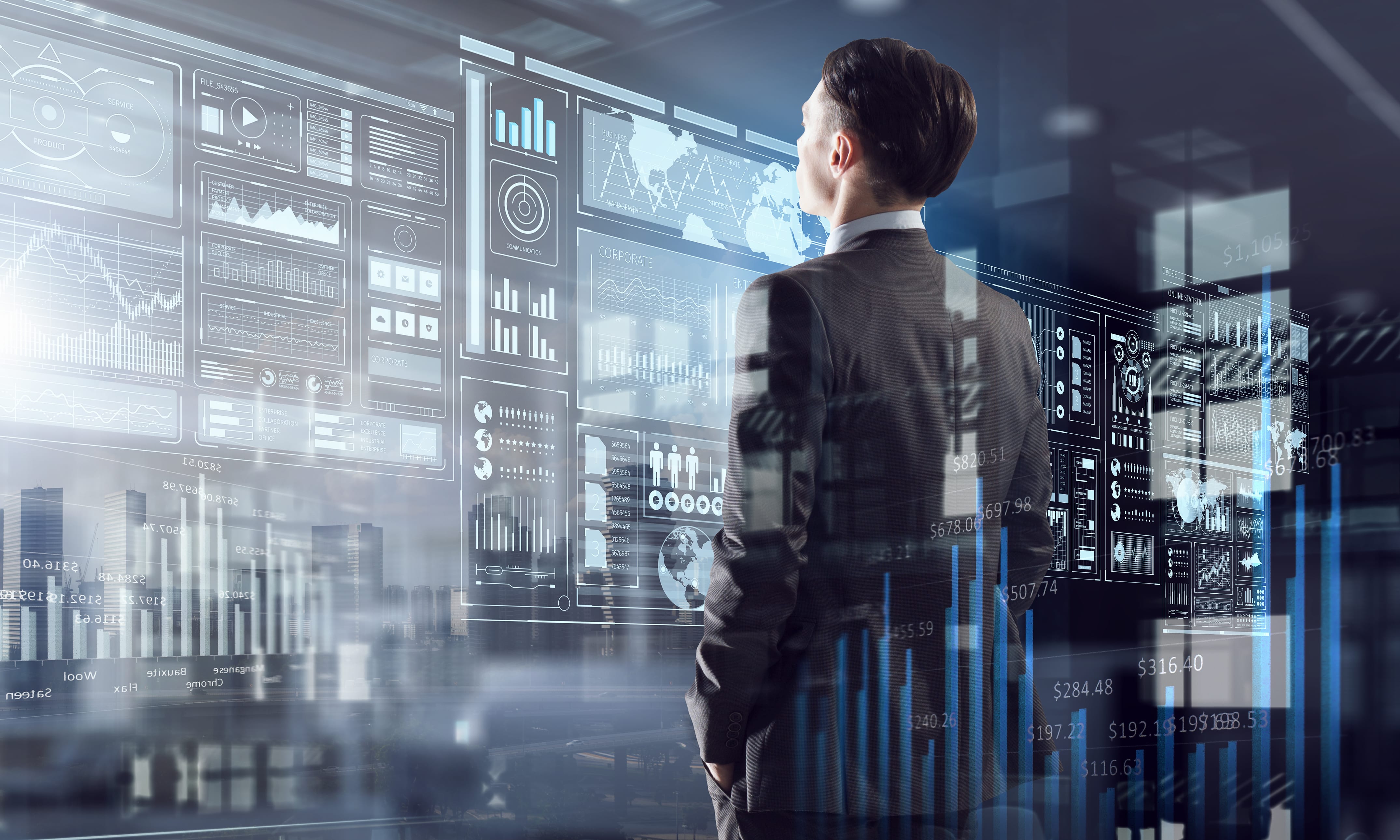 For the past 15 years, GEO-KAT has been delivering complex solutions regarding building automation.
The systems we have implemented increase the comfort and safety of building benefiters with the simultaneous cost reduction. We offer systems dedicated for all brands of structures, regardless the size, intended use and a field sector.
As a result of our cooperation with the leading manufacturers, our installations are executed in compliance with the Investors' guidelines, utilizing the products they prefer or the products our system engineers suggest.
What we offer :