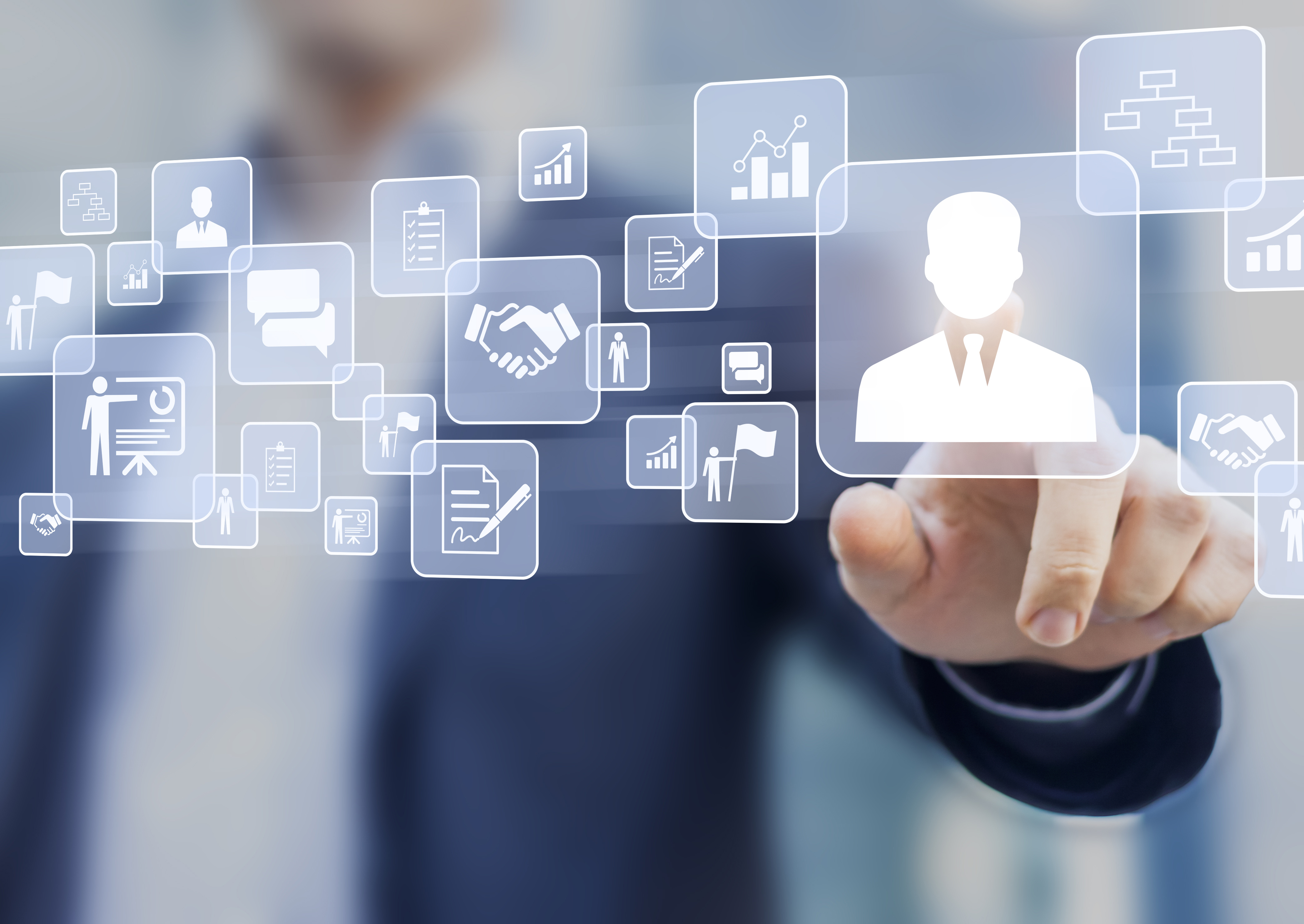 Jest nam bardzo miło, że w swoich poszukiwaniach wymarzonego stanowiska odwiedziłeś naszą stronę.
To, co możemy Ci zaoferować, to praca w dynamicznym zespole, który składa się z uznanych specjalistów chcących nieustannie dzielić się swoją wiedzą. Jeśli poszukujesz stabilnego zatrudnienia i atmosfery pracy sprzyjającej osiąganiu sukcesów – dobrze trafiłeś.
Wiemy, że kapitał ludzki naszej firmy jest jej najcenniejszym zasobem, dlatego dbamy o naszych pracowników. Zapewniamy możliwość zdobycia doświadczenia zawodowego, ciągłego doskonalenia się i samorealizacji. Szczególną uwagę przykładamy do szkoleń i ich właściwego doboru. Wiemy, że zdobywanie nowej wiedzy i umiejętności jest kluczowe w obecnym szybko zmieniającym się otoczeniu rynkowym, abyśmy mogli sprostać rosnącym wymaganiom naszych Klientów.
We encourage you to view our current job offers
Current job offers
Load more
If you did not find a job-title for you and if you are interested in cooperating with us, stay in touch. Send your CV and a motivational letter to the below email address:
praca@geokat.com.pl We shall thoroughly analyse each delivered CV and contact back the candidates meeting our requirements with the invitation for a job interview.
Join us today!