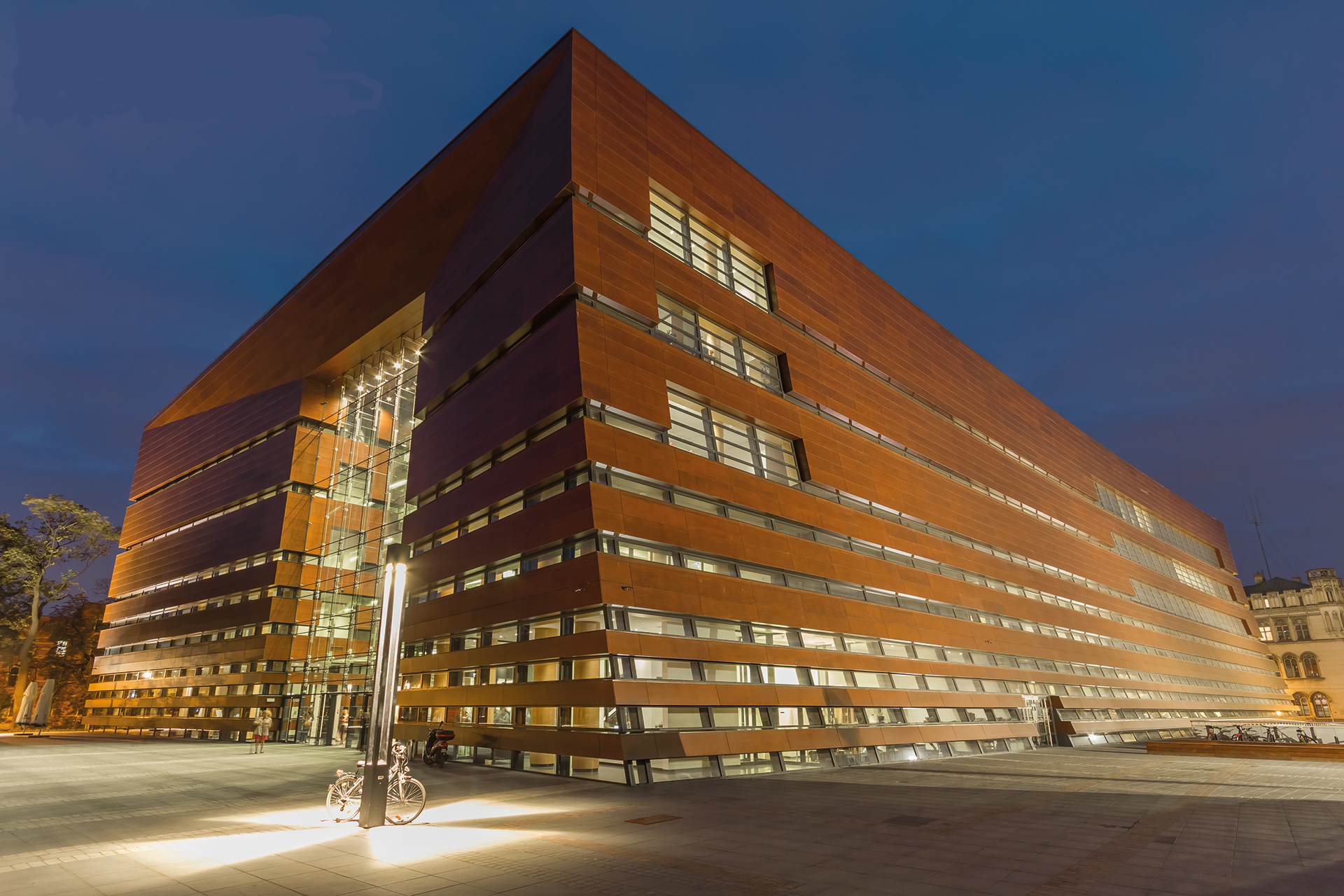 About GEO-KAT
GEO-KAT has been on the Polish market for more than 15 years. The number of our employees exceeded 100. We have on board both well experienced experts in numerous fields as well as young, enthusiastic and innovative specialists. We mainly operate in Poland, but also present on foreign markets, where we constantly strengthen our existence.
For many years, GEO-KAT has specialized in the fields of low voltage installations, however, we have become experts in building automation systems and BMS, electrical installations, telecom works, delivery of solutions and maintenance for all kinds of properties. We also deliver designs and implement solution increasing the energy efficiency.
Our field uniqueness derives from the fact that we execute all variety of services, beginning with designing, through assembly and network execution, up to consultancy and installation maintenance.
... more
For many years of reliable work at high level, we have gathered recognition of the engineering environment and a reputation of a modern and trustworthy company. We have participated in most prestigious realisations in the country.

From the very beginning, we have participated in highly advanced projects in terms of technological development, thus we have been able to become recognizable on the market as an expert for difficult endeavours.

As a company with years of experience, we protect our Clients' good image and business. Our professional consultancy, on-time, reliable and competent service constitute a solid ground for fruitful cooperation. ... less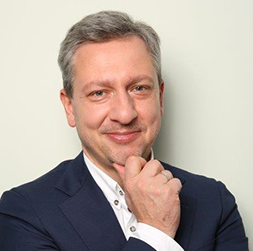 Jacek Bielecki
CEO and a Founding Members
Graduated from the Automation and Robotics Department of the University of Technology in Radom. Participant of many courses for Managers and supervision seminars.
Has vast experience in the execution of investments regarding system designing, realisation and system maintenance. His excellent interpersonal qualities allow for execution of highly complex projects, consistently terminated with a great success.
Responsible for financial issues and widely understood administration.
An enthusiast of modern economical solutions and salsa most avid fan.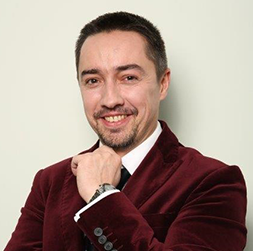 Grzegorz Tratkiewicz
CEO Deputy and a Founding Member
Graduated from the Warsaw Technical University, Department of Automation and Robotics. A double graduand of managing studies at Brighton Business School. Completed the Course for Candidates for Supervisory Board Members in State Treasury Companies.
Has a vast experience in management and project execution. High skills in managing even the most complex tasks combined with strong-willed motivation scheme altogether constitute a unique feature on our field market.
Responsible for the Departments of Realisation and Maintenance.
Most eager exponent of personal development and widely defined physical activities.